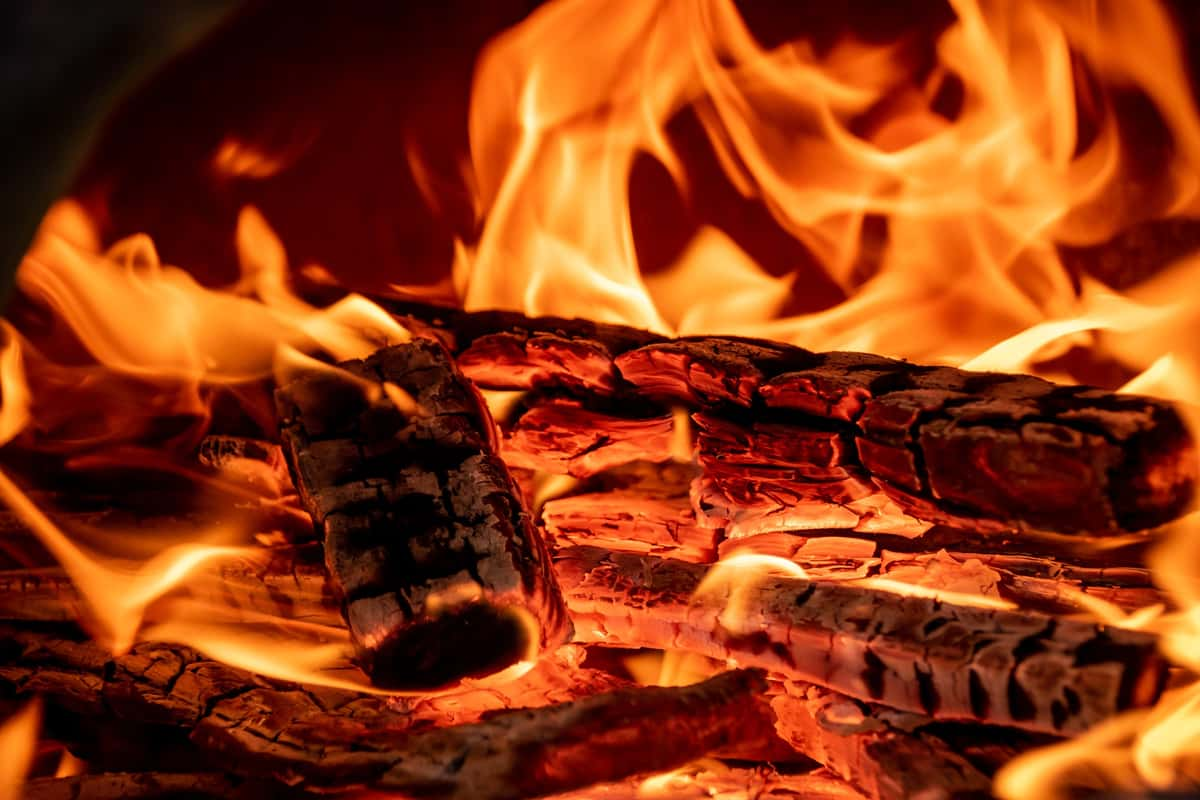 Smoketown BBQ
Where there's smoke, there's great barbecue.
Smoked Just Right
We are now open! Please join us at 7702 Shawnee Mission Parkway, Overland Park, 66202.
We Now Offer Online Ordering
Place an order for pickup today with our new online ordering option.
Become A VIP
Sign up today and be the first to hear about new additions to our menu, special offers and new ratings and reviews!
Smoketown BBQ
7702 Shawnee Mission Parkway
Overland Park, KS 66202

Hours
Monday - Thursday:
10:30 am - 8:00 pm
Friday - Saturday:
10:30 am - 9:00 pm
Sunday:
11:00 am - 7:00 pm
Leave a Review
Leave a Review
"This is one of the best especially bang for your buck you get to try all the delicious meats! Easily one of my favorites! Love going here!"
"I love my BBQ. I've been to many places here in the KC area and I'm here to tell you that Smoketown has the BEST burnt ends ever. The staff is amazing as well. Terry and her daughters are no nice. Keep up the great work."
"This was absolutely the best BBQ I have eaten in quite sime time. The meats were tender and the flavor was outstanding. Great colesaw and the baked beans had a great flavor You cannot go wrong with food like this. Very clean and great service This has become my new favorite BBQ in all of Kansas City."
"Amazing amazing amazing. Love all the different meats and fries."
"The absolute best burnt ends in the KC Metro area!"
"One of the best chicken i ever had. Staffs are super friendly. Food is always fresh and taste supe delicious. Trust you woukd be happy after your meal ?"
"This is one of the best especially bang for your buck you get to try all the delicious meats! Easily one of my favorites! Love going here!"
"I love my BBQ. I've been to many places here in the KC area and I'm here to tell you that Smoketown has the BEST burnt ends ever. The staff is amazing as well. Terry and her daughters are no nice. Keep up the great work."
"This was absolutely the best BBQ I have eaten in quite sime time. The meats were tender and the flavor was outstanding. Great colesaw and the baked beans had a great flavor You cannot go wrong with food like this. Very clean and great service This has become my new favorite BBQ in all of Kansas City."
"Amazing amazing amazing. Love all the different meats and fries."
"The absolute best burnt ends in the KC Metro area!"
"One of the best chicken i ever had. Staffs are super friendly. Food is always fresh and taste supe delicious. Trust you woukd be happy after your meal ?"
"This is one of the best especially bang for your buck you get to try all the delicious meats! Easily one of my favorites! Love going here!"